Link Consulting has a large experience implementing digital transformation and administrative modernization projects in the Portuguese Public Sector. We are committed to the implementation of advanced technologies and user-friendly solutions.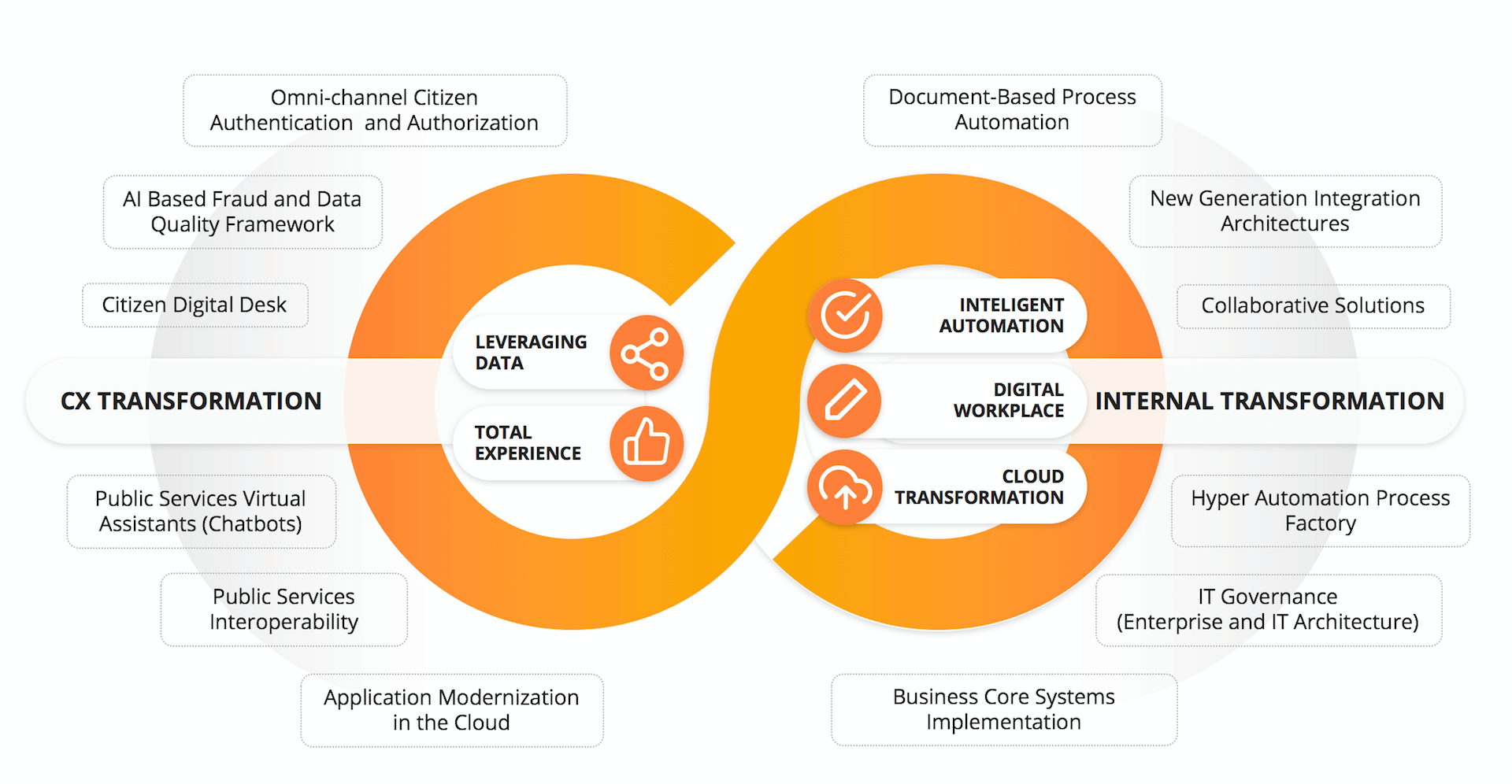 Nowadays, public service providers face major challenges: citizens are increasingly demanding when it comes to efficiency and quality, public management must be cost efficient and more work needs to be done with less cost and in a shorter time.
Since the beginning of its activity Link has consistently remained a strong player in this area by creating skills, offering a comprehensive range of services representing a unique consulting offer, and making Link a reference partner for the different public services, being recognized by its engagement in developing and implementing information systems able to dematerialize and digitally transform public sectors.
Starting by understanding the working model of organizations – which we are able to capture by using advanced methods of survey, analysis, description and process representation – we implement solutions for reducing internal costs and increasing the simplicity and quality of the service provided to the citizen.
To implement the proposed solutions, Link combines the most recent technologies and standards in the market with a range of its own products which are a reference in the public services. These products include Edoclink (document management and workflow), Onlinedesk (web portal services) or Atlas (architectural areas).